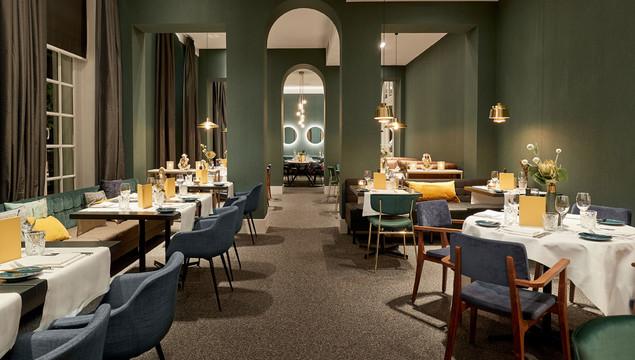 Delicious lunch or delicious dinner, both inside and outside.
Terrace and bar are open from 08h00 to 23h30 and our kitchen continuously from 12h00 to 21h00.
Click here for our contemporary, seasonal and changing menu nl-menukaart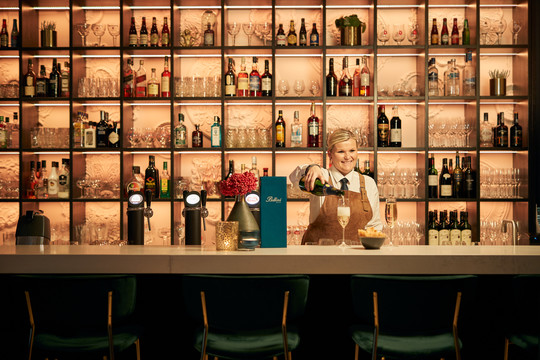 We serve classic drinks, various gin and tonics, but also various types of tea. You can also go there for a small dish, tasty snack or delicious pancake with hot chocolate!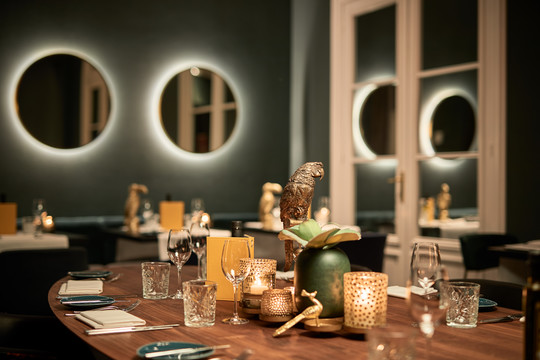 Unfortunately, due to the corona measures imposed, it is no longer possible to offer brunch in buffet form.
Unfortunately, all our upcoming brunches are cancelled. Hopefully we can welcome you again soon for a delicious brunch!