Spacious (49 m²) room with two sleeping areas, connected to each other with a partition door. In addition the room has a bathroom with toilet, shower, separate bathtub and a hairdryer, sufficient cabinet space, handy baggage rack, spacious desk, flatscreen TV, free coffee and tea facilities, free WiFi, safe, mini bar, iron and ironboard, cozy seating and balcony or terrace (Except for the third floor).
Dogs
Currently, there is a restrictive policy with regard to dogs. As of January 1st, they will no longer be allowed in the hotel, except for guide dogs.
Breakfast
Prices do not include breakfast. Breakfast buffet (in accordance with applicable corona standards) €19.50 pp per night.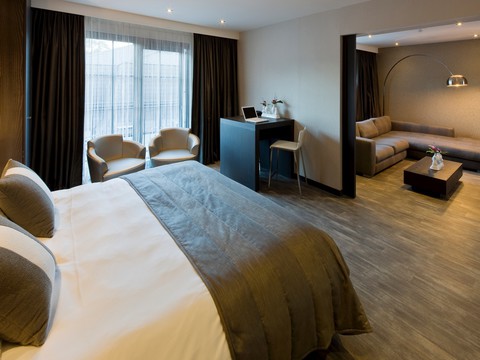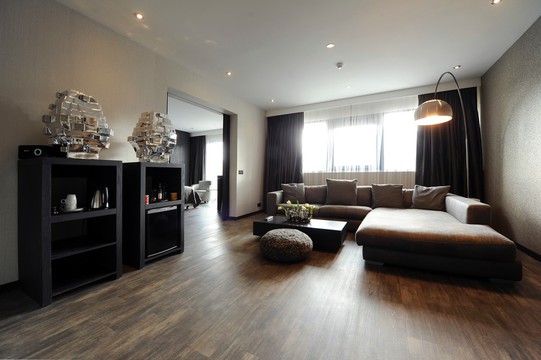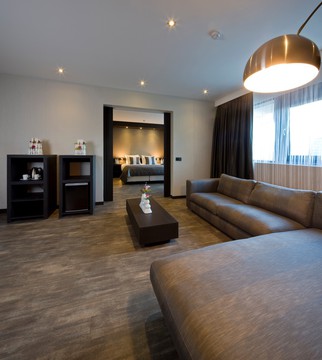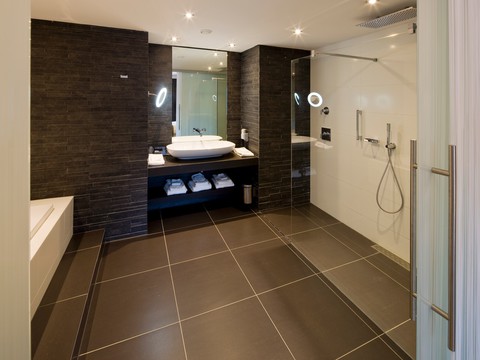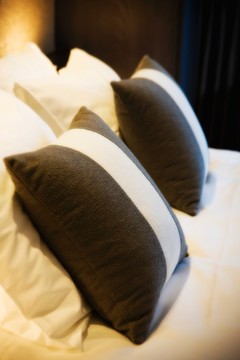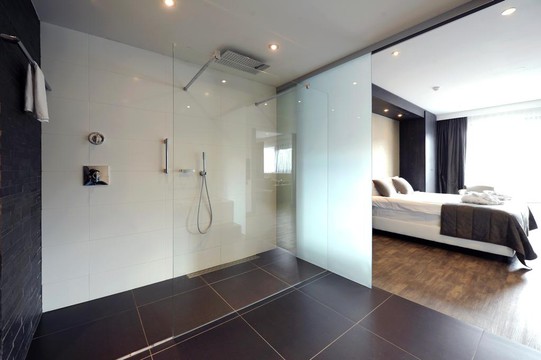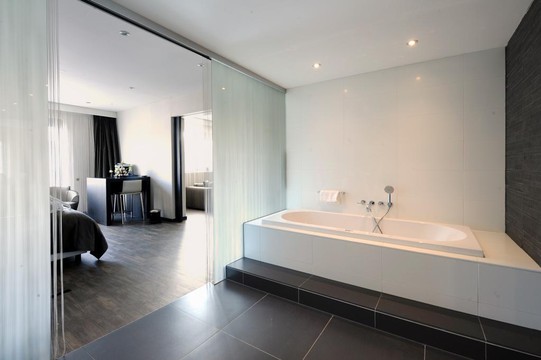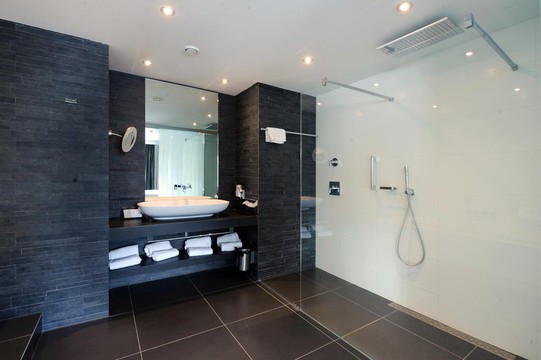 Whether you travel for business or leisure purposes, in this 68m² suite with tasty decoration, you will have a guaranteed relaxing time. The large bathroom has a bubble bath, spacious double walk in rain shower. …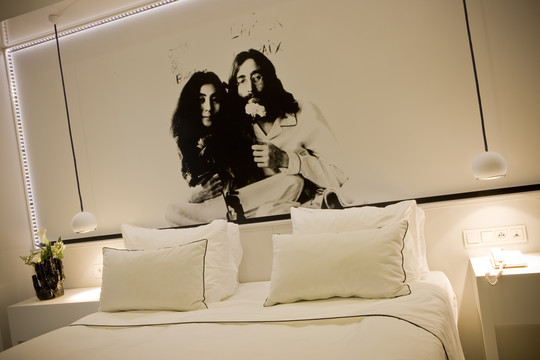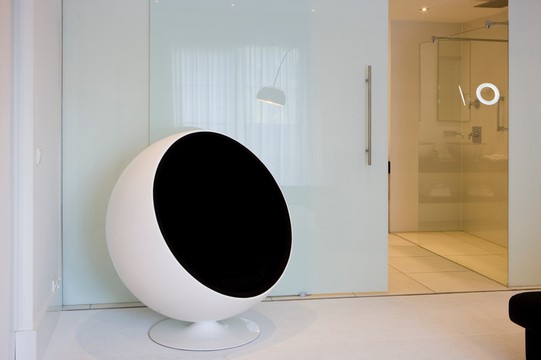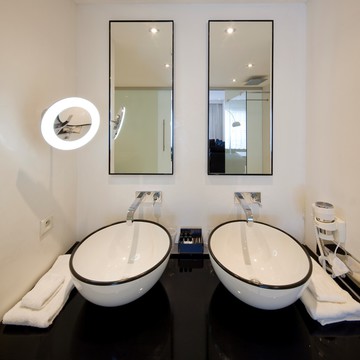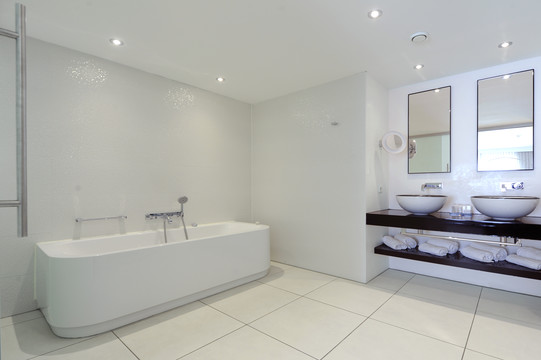 Who can forget about the image of John Lennon and Yoko Ono in a hotel bed? This trendy 68m² design suite, will be a feat for your eyes and you'll relax, just like John and Yoko once did! The room has a very …